Artificial Insemination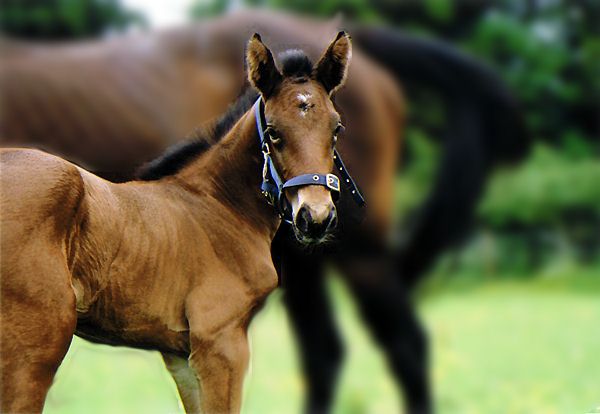 Artificial insemination, (or AI as it is abbreviated) can make your life and that of your mare's easier, with less travel and less hassle. Semen is collected from the stallion under controlled conditions. It is mixed with a substrate that best preserves it and is then either chilled or frozen for shipping to the mare. A veterinarian then administers the prepared semen to the mare at the optimum moment in her oestrus cycle to produce a pregnancy.

A good success rate with fresh and frozen semen depends on a number of variables. Eliminating error in those variables leads to a higher percentage of live pregnancies.

At our end, we can insure the fertility of the stallion and that the semen sent to you is prepared, stored and shipped in the best way possible.

The fertility of your mare is vital as well. We can help you optimise her fertility and advise you and your veterinarian how best to handle the semen once it arrives at your door.

See our Calzada page for information on the legendary Holsteiner bloodlines we can make available to you through AI.
---